Sundance Resort
1 888 PRO UTAH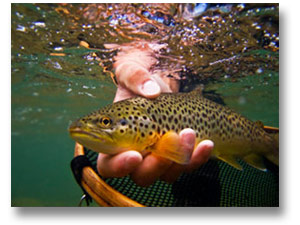 Go fly fishing with Provo River Outfitters and stay at Robert Redford's Sundance Resort. Provo River Outfitters founded fly fishing at Sundance Resort in 1986. As the original and exclusive fly fishing outfitter of Sundance, we are proud to offer an unparalleled and outstanding service to our fly fishing guests by the most experienced and personable guides on the waters.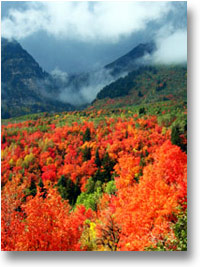 From Sundance you are only a five minute drive to the world-renowned Provo River, and just a few minutes more to any of our other rivers or private fly fishing ranches. On each day of your adventure you and your party will be picked up at Sundance and led to the beautiful trout-filled waters of the day. Private guided tours are available in 4, 6, or 8-hour trips. Every trip includes transportation, guiding, all fly fishing equipment, flies, drinks and snacks. Scrumptious streamside lunches are included with 8-hour excursions, compliments of the Sundance Deli. No experience necessary, but a fantastic experience guaranteed!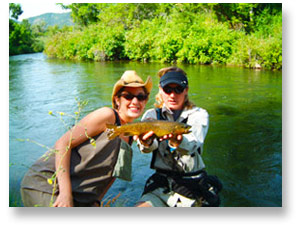 At Sundance, world class dining is only a reservation away as you experience the elegance and cuisine of the Tree Room. And after dinner, you might even stop by the Owl Bar for a nightcap to retell that big fish story once again while you enjoy live music and a cozy fire.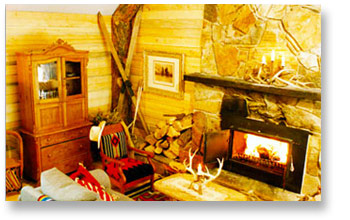 This combination of fly fishing, dining and mountainside accommodation is truly spectacular and unforgettable. Also, if there are any in your party who are not fly-fishers, there are many other amenities to be taken advantage of in the area such as mountain biking, horseback riding, hiking, hot air ballooning, white water rafting, sightseeing, photography, shopping, art classes and more.
Will you be enjoying Sundance on business? Please call for more information on what we can provide business groups.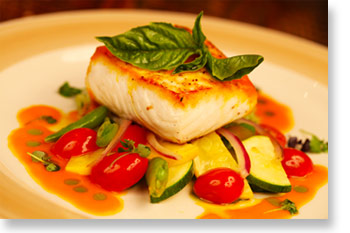 For reservations at this breathtakingly beautiful mountain resort, please call 1 800 892-1600.
To book your fly fishing adventure, please give us a call before your trip to Utah as we do book up well in advance.
Reservations are taken 7 days a week @ 1 888 776-8824 (PRO-UTAH).
You may also email us by clicking here. We sincerely look forward to helping you set up the fly fishing trip of a lifetime.